HARVESTMEN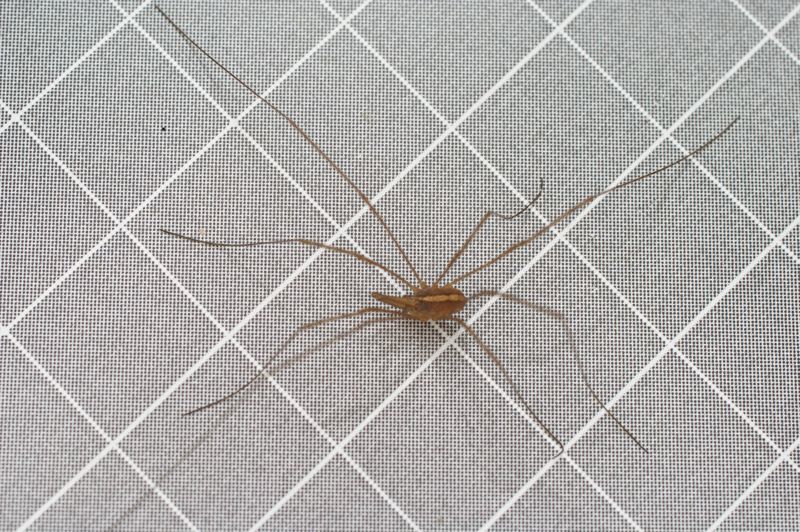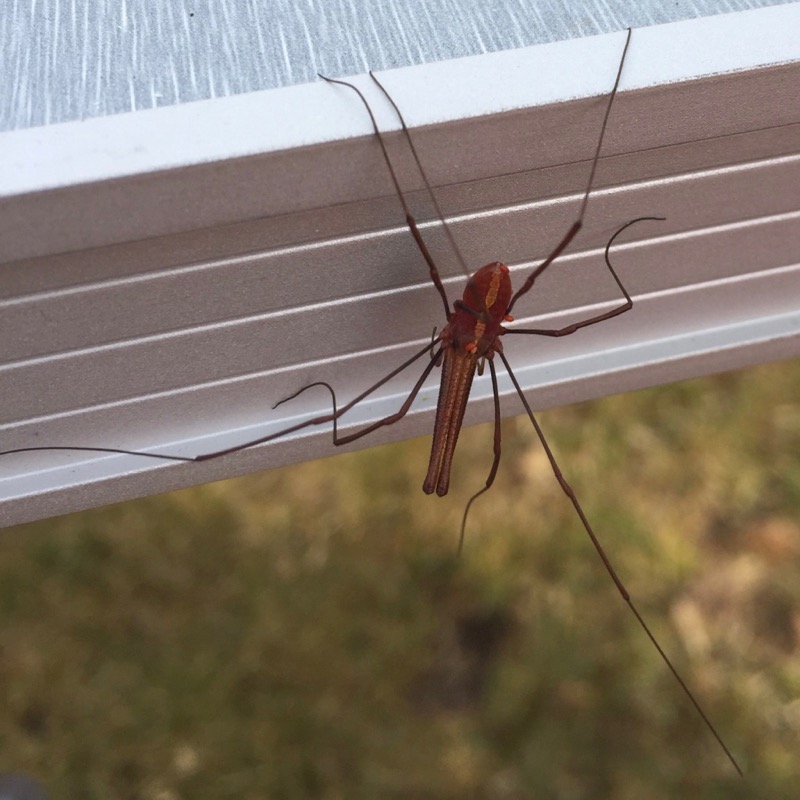 Harvestman found at Western Lakes.
MITES
Mite found near caves at Mole Creek.
Mite found in Trevallyn Nature Reserve.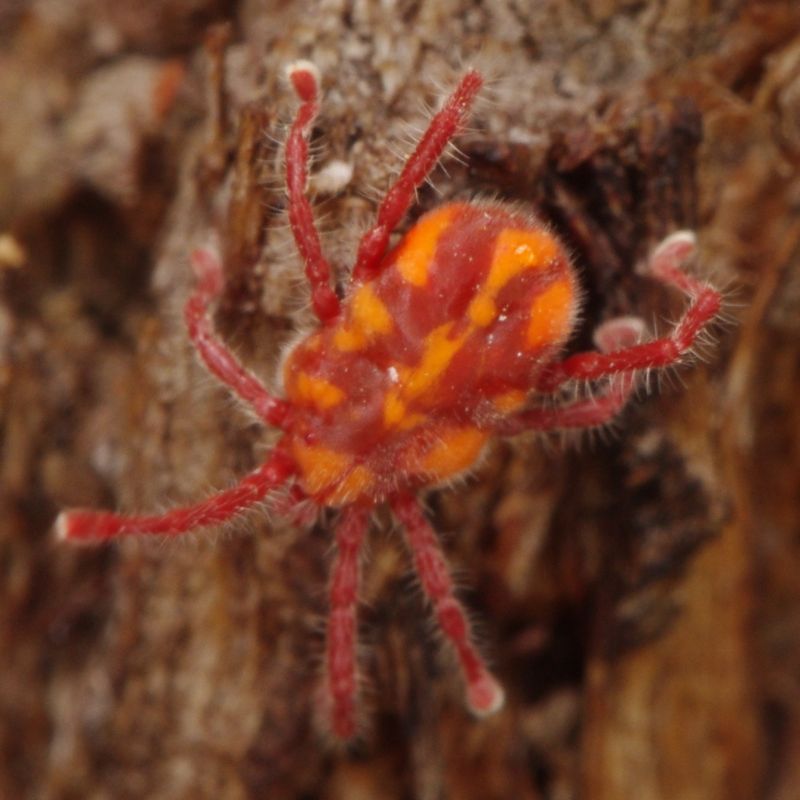 Mite found at Travellers Rest.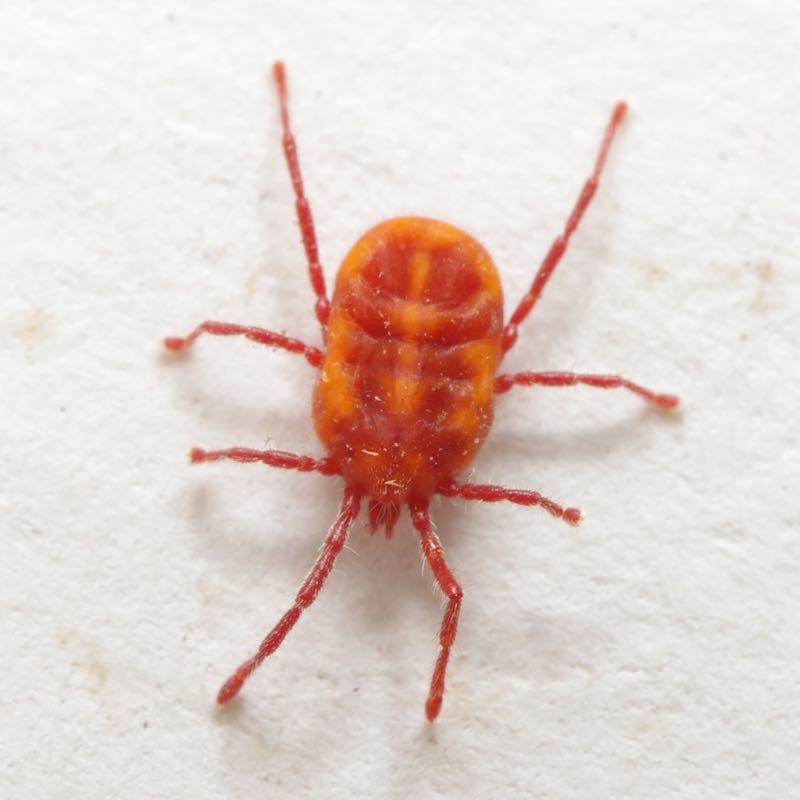 Mite found at Rowella.
PSEUDOSCORPIONS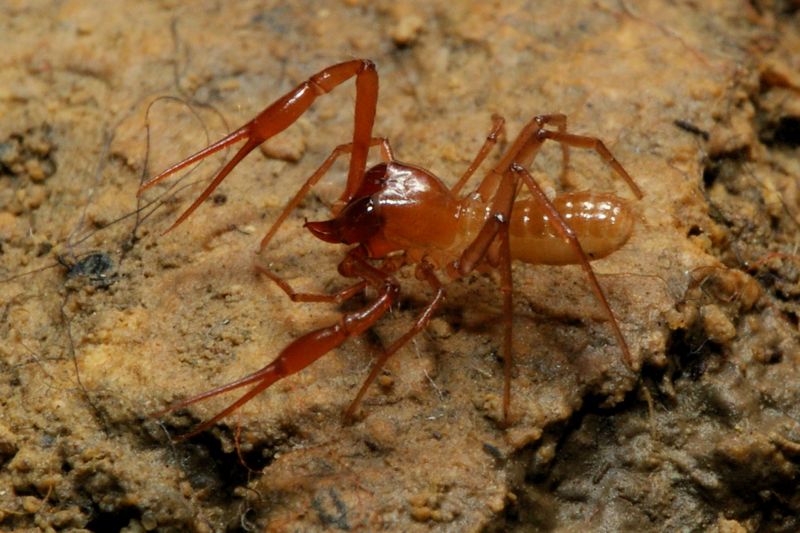 Pseudo scorpion (Pseudotyrannochthonius typhlus) found within caves at Mole Creek.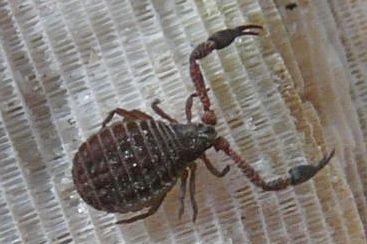 Pseudoscorpion found on the beach at King Island.
©Photo: Seán Douglas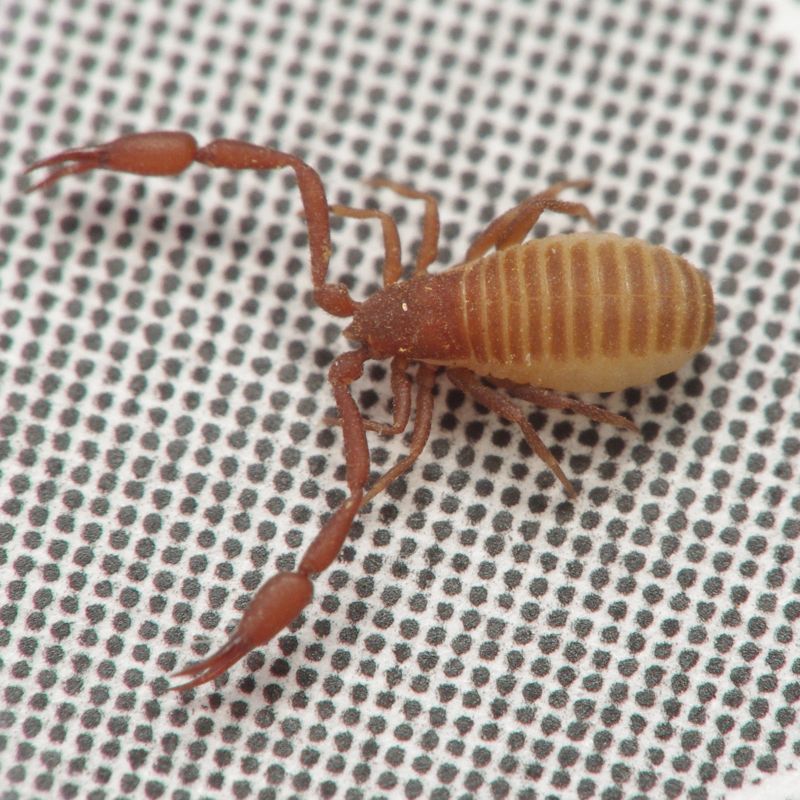 Pseudoscorpion found in Launceston. Probably brought in on a load of wood.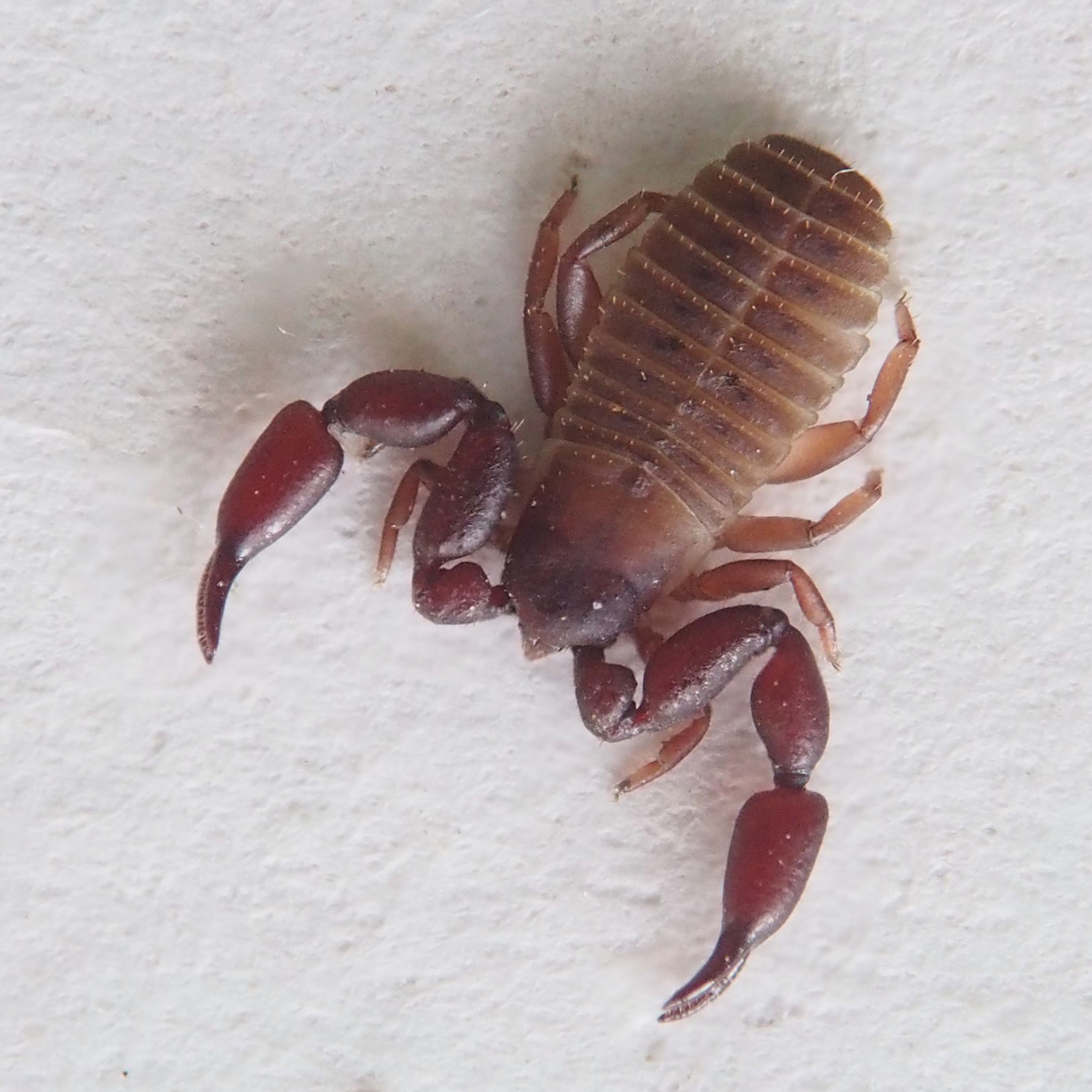 Pseudoscorpion found at Rowella. Found under bark of dead eucalypt.

SCORPIONS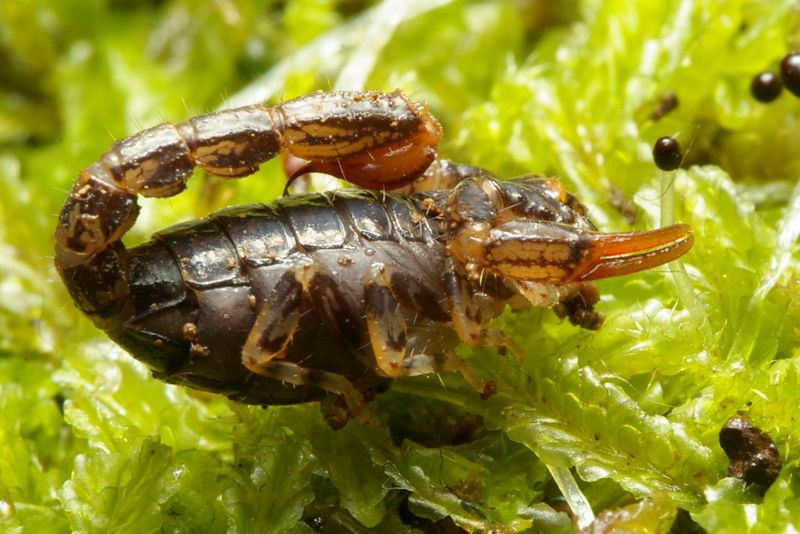 Scorpion found in the Gorge, Launceston.
TICKS
Southern Reptile tick.