Click on picture to take you to spider information and images.
WEBS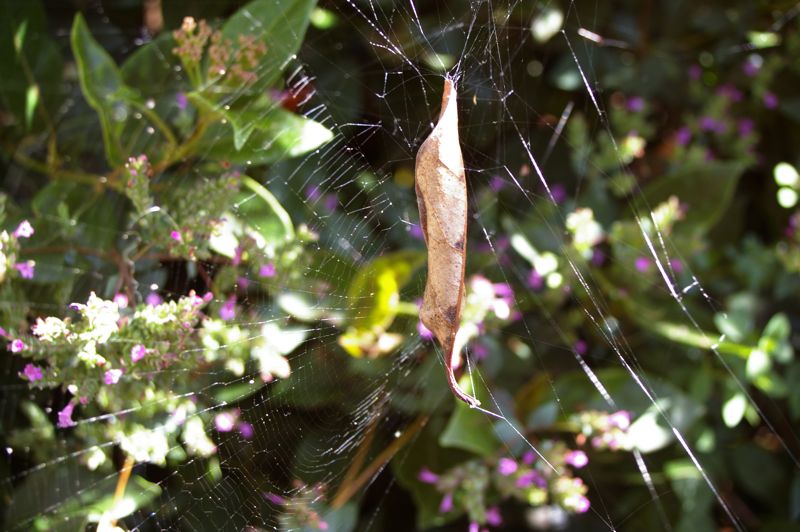 Araneidae Phonognatha graeffei
Leaf curling spider with orb web and curled leaf retreat.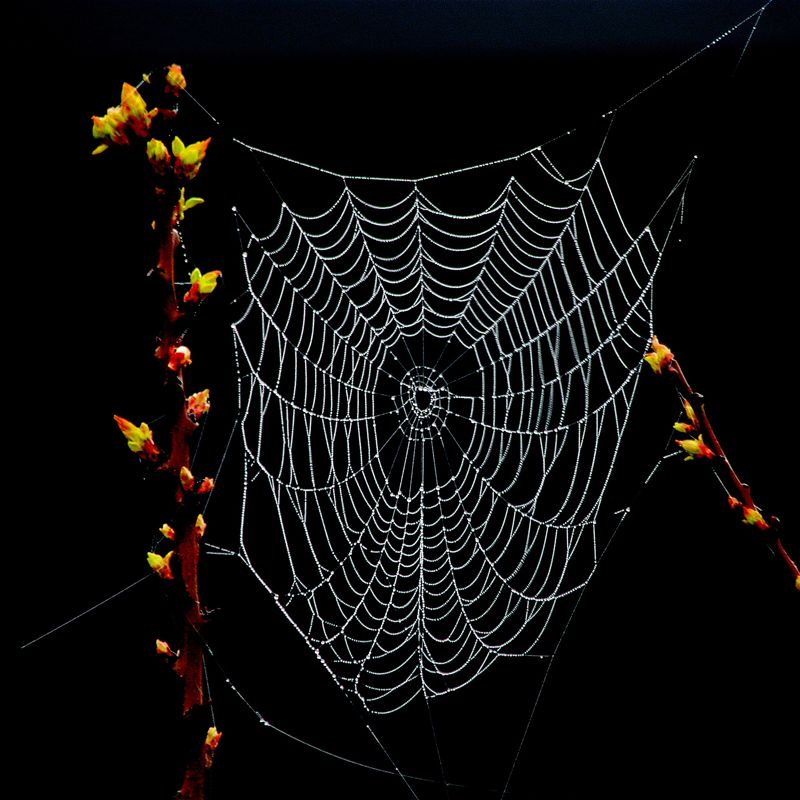 Araneidae Eriophora pustulosa
Orb web weaver
Araneidae Plebs bradleyi
Orb web weaver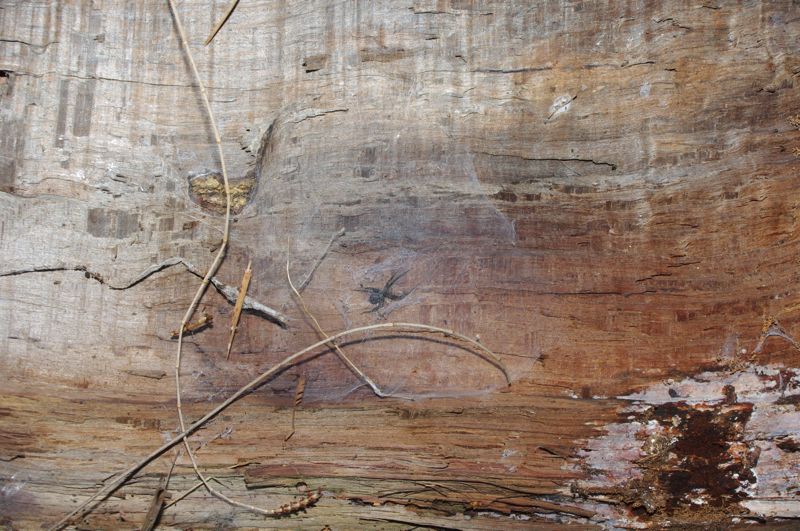 Stiphidiidae Stiphidion facetum
Sheet web retreat under a log.
RETREATS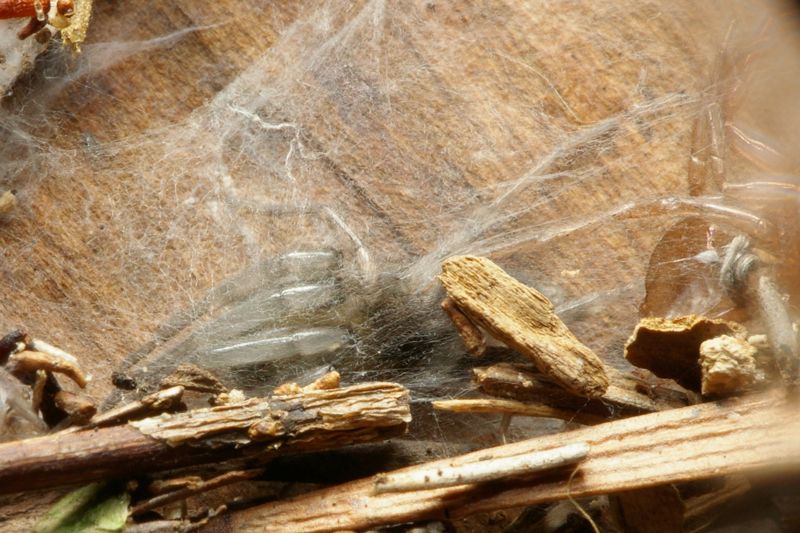 Gnaphosidae Intruda signata
Sac spider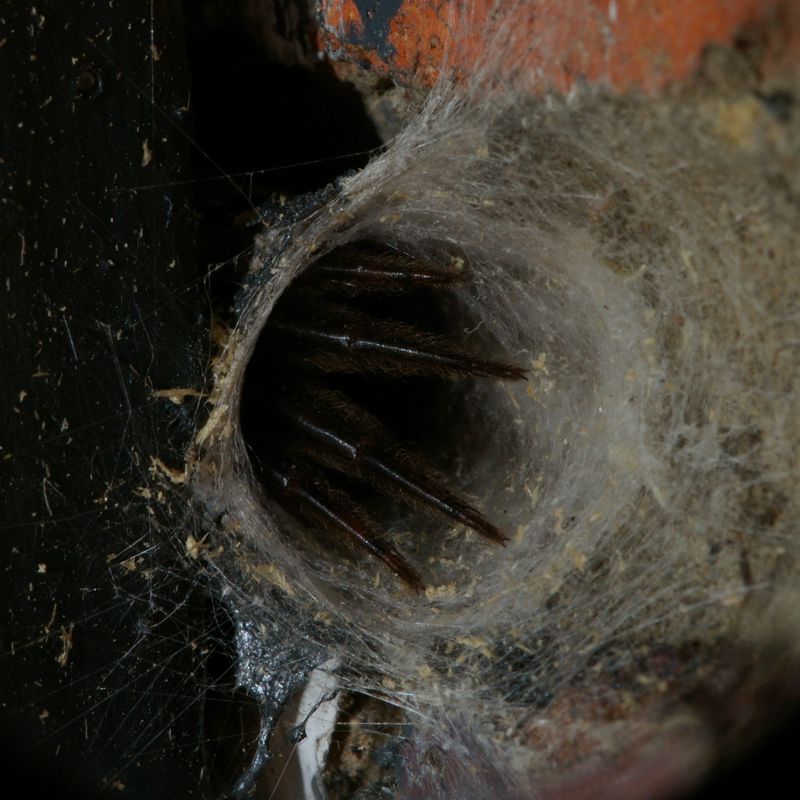 Segestriidae
Tubular web in pointing of brickwork.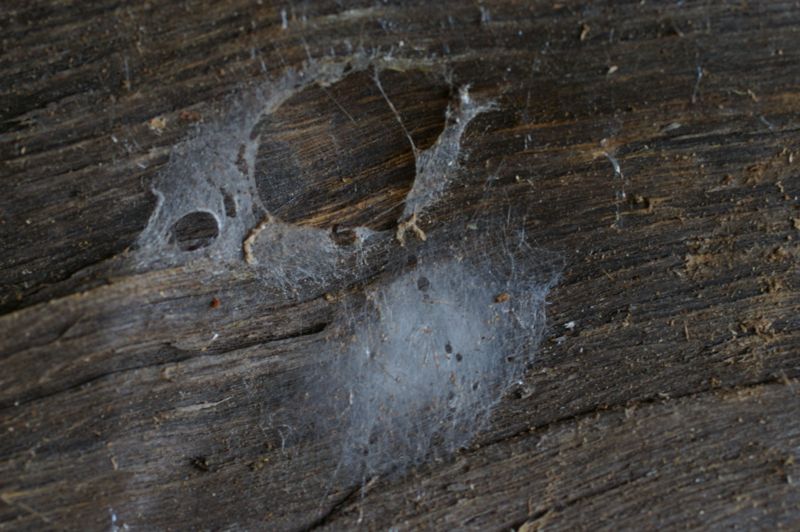 Salticidae
Jumping spider retreat under a log.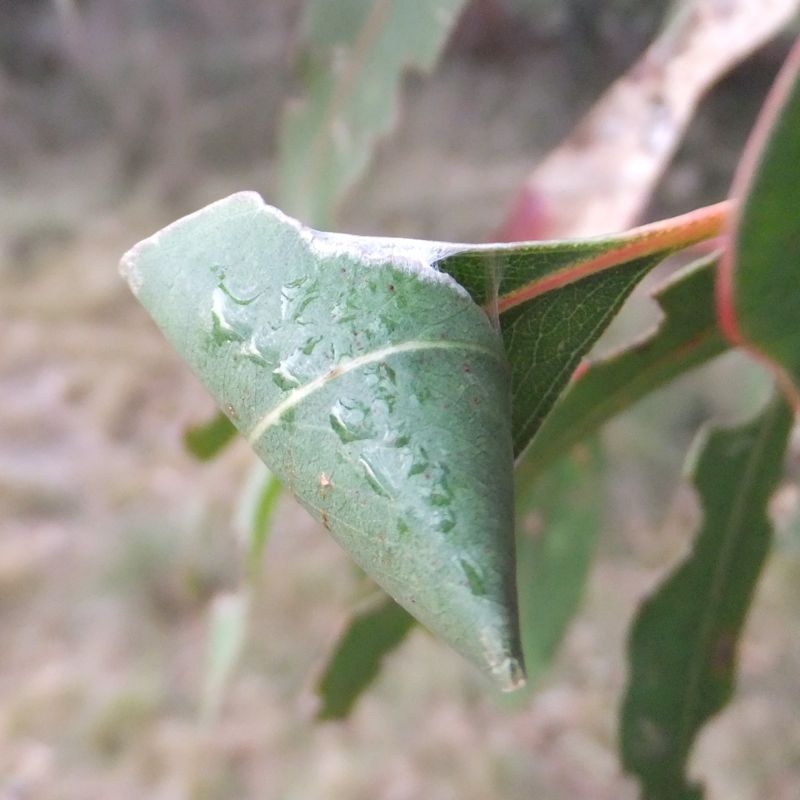 Thomisidae Hedana valida
Crab spider. Folded leaf cone.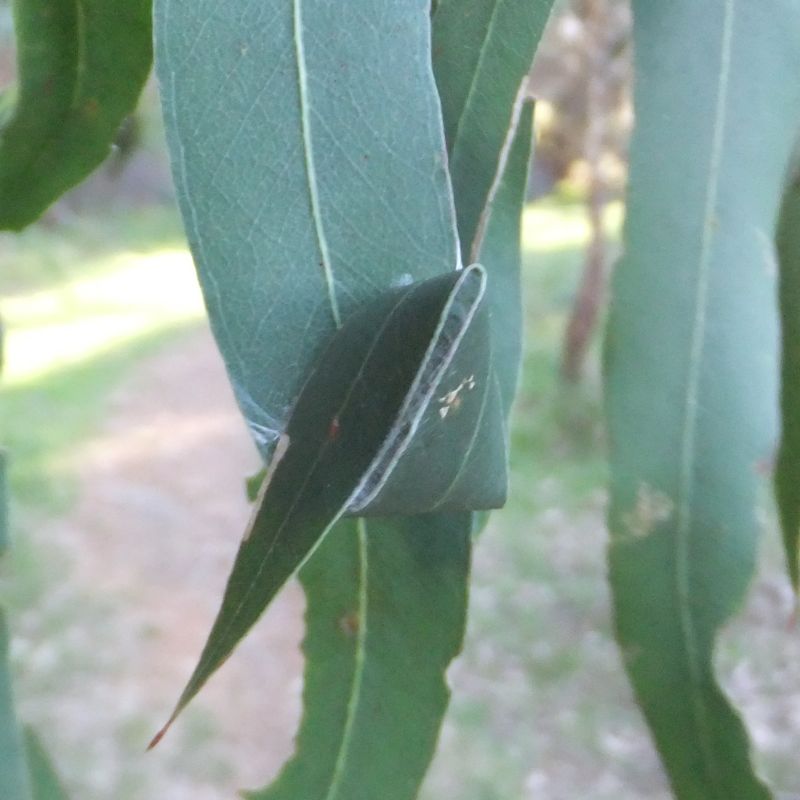 Thomisidae Cymbacha ocellata
Folded eucalyptus retreat.
UNDERGROUND RETREATS
Lycosidae
Grey Wolf spider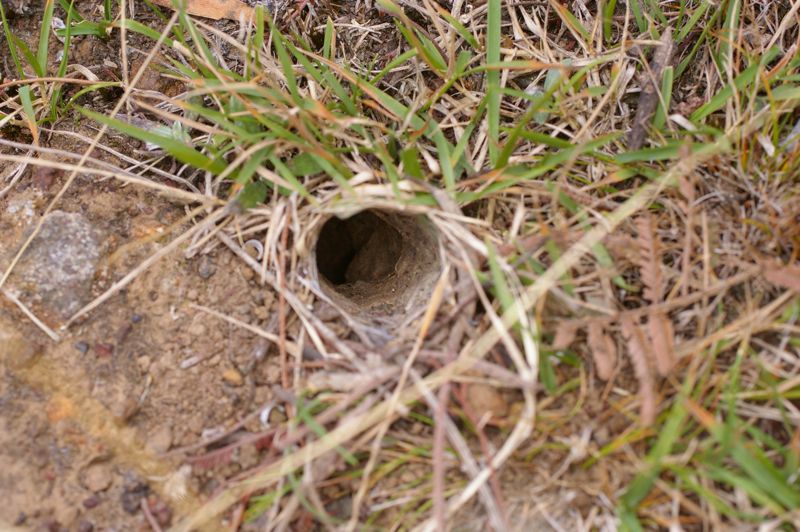 Lycosidae Lycosa godeffroyi
Wolf spider